See on Scoop.it – UtilityTree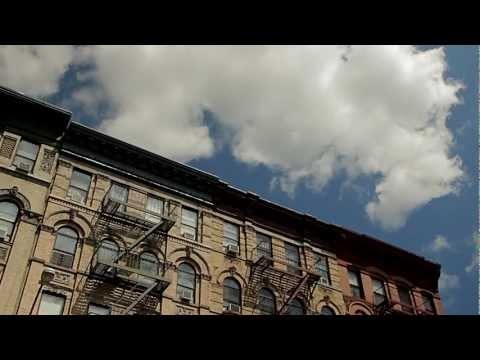 What color is your roof? Mirror back Climate Change.
Every time I fly somewhere (which ain't great for our environment, I look down and see the square footage that is devoted (particularly with warehouses, malls, groceries, other shopping centers) to roofs. And I imagine them planted green, or painted white.
What do you think? Join the UtilityTree Conversation
FaceBook http://goo.gl/zx9yE
Scoop-It http://goo.gl/GJwKX
Tumblr http://goo.gl/f58ds
Twitter http://goo.gl/qB7vt
G+ http://goo.gl/abWxq
Gravatar http://goo.gl/NKBrP
See on www.youtube.com